Are you ready for more Peace of Mind, Inner Joy and Resilience? ​​
LAURA WILL GUIDE YOU THERE
DOES LIFE SEEM TO BE KICKING OUR BUTT A LITTLE BIT, LATELY?
Whatever transition your may be in, or if you are simply trying to keep your head above water while the world around you does wild pirouettes, I strongly believe that Happiness School will guide you back to you and to your peace - and excitement.


IN 90 DAYS, YOU WILL CHANGE YOUR INNER TERRAIN
"When it come to happiness, Laura Lavigne is the undisputed champion."
- Ari Nessel, Founder and President of The Pollination Project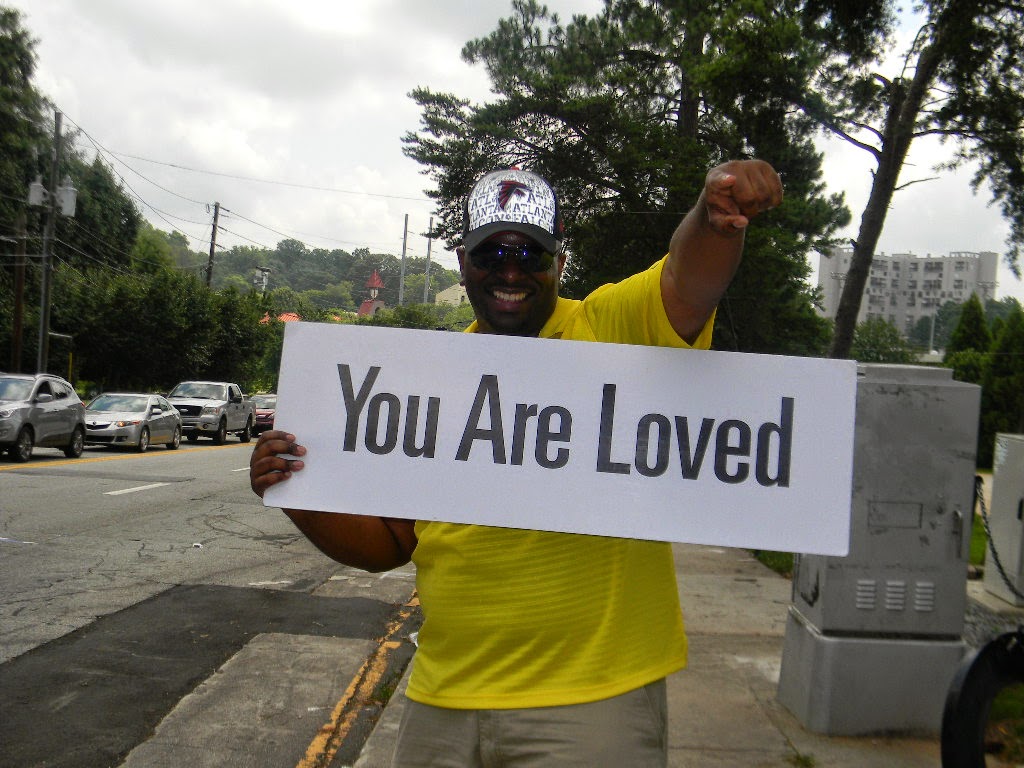 Now is the perfect time for us to nurture ourselves, and get to know ourselves better.
If, like many of us, you don't know what the next chapters hold, if you have lost some trust in your ability to visualize a beautiful life, Laura will guide you through the clearing, seed-choosing, planting, and harvesting of your very own delicious life/garden.
She will share her best tools with you wherever you are and at a fraction of the cost of personal coaching. Some of these tools are the ones that she presents in her Happiness Program.
These are also the tools which she uses in her everyday life, as well as the ones she shares with her coaching clients and which she has seen TRANSFORM lives.
Week by week, you will go from powerless to empowered, from blah to sparkle, and you will become a source of Joy, Inspiration, and Wisdom to the people around you.
The program is designed to take you through a specific and powerful 90-day cycle.
"YOU are the Gift. Please share it."
- Laura Lavigne
In order to maximize the power of Happiness School, we have decided to boldly embed Laura's entire signature course The Magic of Essence™ into the 90-day curriculum.

We know that learning to "Speak Essence" is going to turbo charge your transformation!
(
The Magic of Essence™
 alone sells for $350)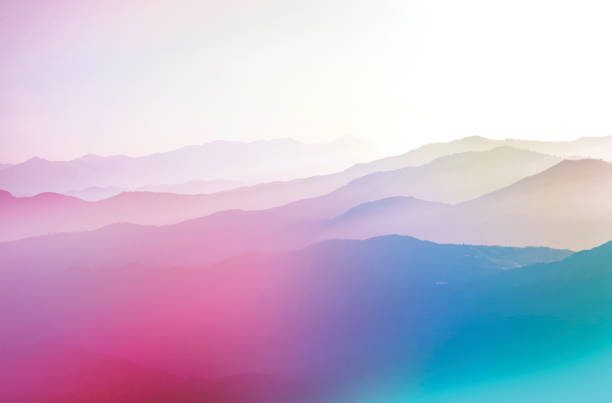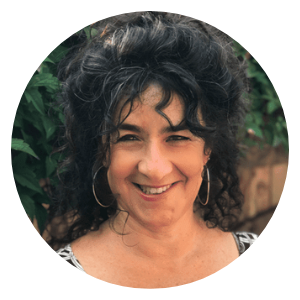 Meet Your Instructor
Laura Lavigne was born and raised in France and as such, knows a whole lot about Joie de Vivre.
In her years in the United States she has done many adventurous things Born and raised in France, Laura knows a lot about Joie de Vivre. 
As a Happiness Coach, she has been raising her clients' happiness since 2003 and has been leading international Essential Happiness Retreats since 2013.
TEDx speaker, tribe builder, joy sharer, teacher, and author. 
Director of The Center for Happiness as well as the creator of the international Happiness Sprinkling Project, Laura believes fully in the power of Joy and loves reminding people that life does not have to be hard - and that it can be deliciously sweet. Even when we think that might be impossible.
She adores leading women back to themselves and then sit back and watch them thrive.
Laura has shared her work with the U.S. Navy, CEOs, parents, entrepreneurs, educators, retirees, artists, teenagers, medical staffs, and second graders.
When she is not traveling, Laura lives on a beautiful Pacific Northwest Island as well as Mexico. You are invited to join her on one of her other HappyU courses - or go spend a few days with her at one of her life-changing Happiness Retreats.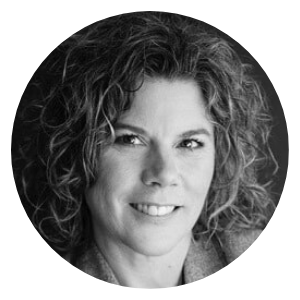 Michele - Happiness School Student
"Laura is a rock star when it comes to providing tools to increase happiness! The simple concepts that she offers in Happiness School are delivered in concise chunks that are easy to absorb and integrate."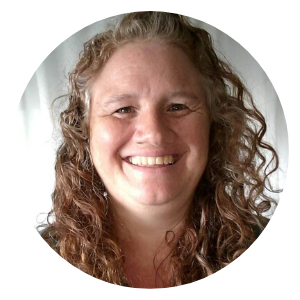 Angela - Happiness School Student
"As usual, this time with you is a huge highlight. Thank you!!!"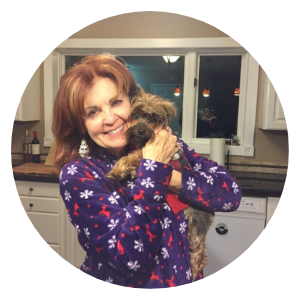 Paula / Student of Laura
"I absolutely "devour" everything you share, teach, write and blog! Thank you for sharing your time, knowledge and compassion with me and so many others! You are such a blessing in my life!"
Frequently Asked Questions
🌻 When does Happiness School start and finish?


Happiness School is built to give you full flexibility and autonomy. Lessons will be delivered once a week and follow a similar path to Laura's Essential Happiness Program, taught at her international Retreats. Since the lessons build on each other in chronology, our commitment is to deliver 13 lessons over 12 weeks with community support and a wee bit of homework in between. Those who are committed to completing ALL lessons will see the greatest results.


🌻 What if I am unhappy with the Happiness School?


We would never want you to be unhappy! All of our online courses come with a 30 day money back guarantee and you have the control to request a refund anytime during those first 30 days.


🌻 How long will I need to attend to see the benefits and magic start to unfold in my life?


The tools, perspectives, and concepts that will be taught have been distilled from years of Laura's Happiness coaching and, when implemented with focus, you may see immediate shifts in your life! We intentionally teach only one concept at a time so that you may soak each one deeply into your life. For lasting results, we invite you to commit to the School for all 12 weeks. Of course, the level of your focus and intent will make the ultimate difference in the power of the lessons.


🌻 How long do I have access to the lessons?


After enrolling, you will have unlimited access to each lesson delivered while you are enrolled, for as long as you like.