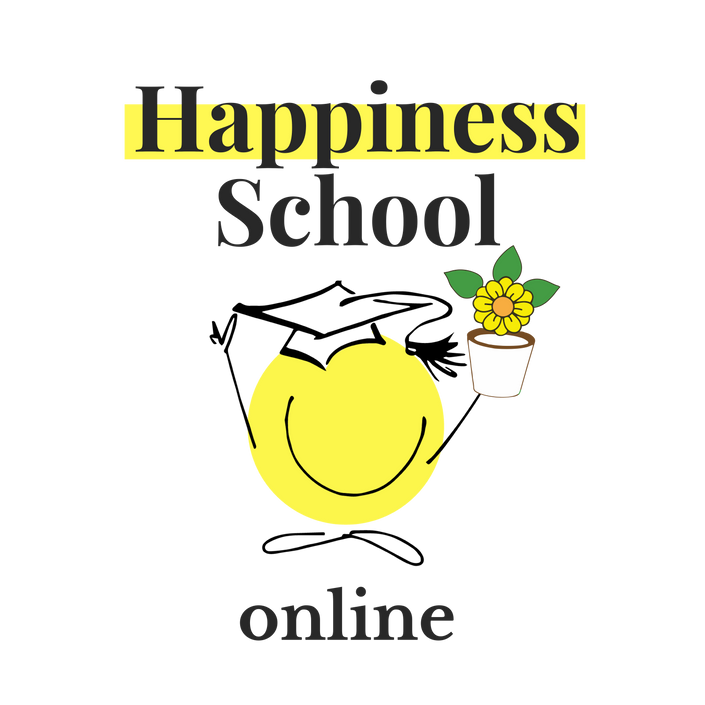 Happiness School
Are you ready to navigate life's transitions with more Joyful Resilience, Authenticity, and a dash of magic?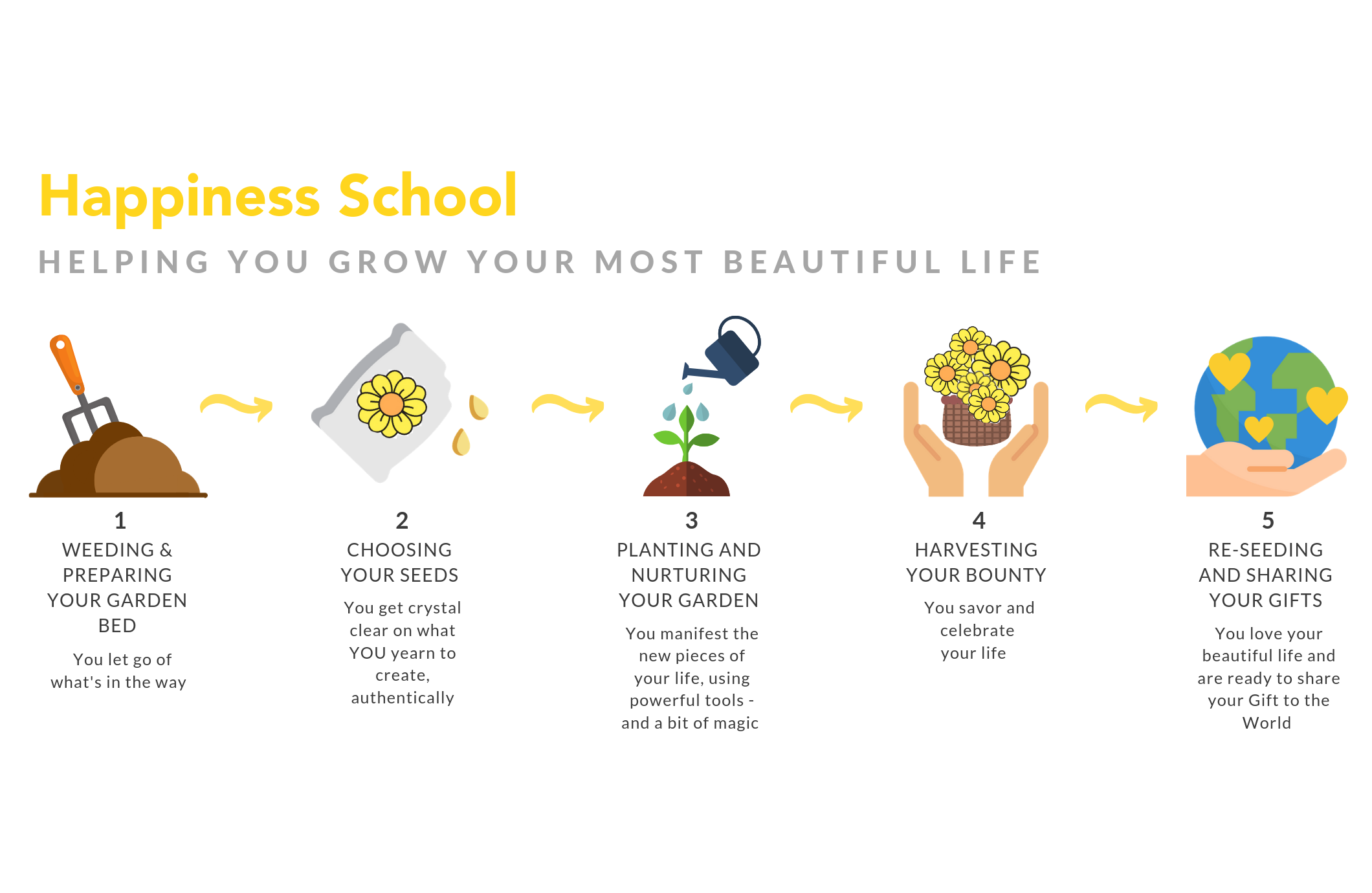 Happiness School Is For You If:

You want to experience more joyful resilience as you go through life's cycles.
You are ready to get to know yourself at a deeper, more authentic level - and create a life that is aligned with that
You can commit to two hours per month in class as well as the time to practice your new tools and participate in the online community.
You believe that raising your own happiness will carry over to other people in your life.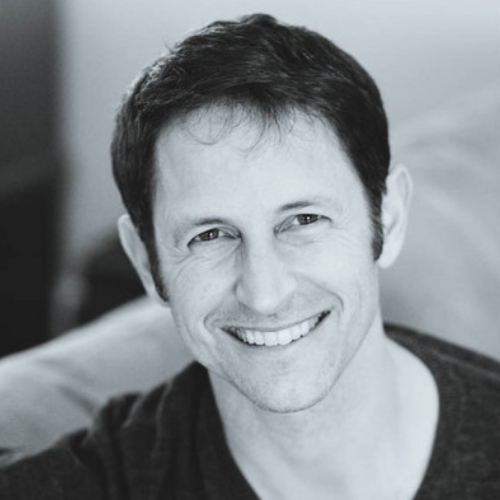 "When it come to happiness, Laura Lavigne is the undisputed champion."

- Ari Nessel, Founder and President of The Pollination Project
Life does not have to be hard. Nor do transitions.

Even if you don't know what the next chapters holds, if you have lost some trust in your ability to vision your best life, Laura will guide you the clearing, seed-choosing, planting and harvesting of your very own delicious life/garden.
She will share her best tools with you live online wherever you are and at a fraction of the cost of personal coaching.

Month by month, you will go from powerless to empowered, from blah to sparkle, and you will become a source of joy, inspiration and wisdom to the people around you.
The program is designed to take you through a specific and powerful 12-month cycle, and we recommend that you experience it that way at least once. You can, however, drop out anytime you want!

"The goal is not just to create joy for ourselves but to be a reservoir of joy, an oasis of peace, a pool of serenity that can ripple out to all those around you."
- Archbishop Desmond Tutu
What You Will Receive as a Happiness School Student:
Monthly pre-recorded classes building on to each other and guiding you through my Essential Happiness Program
Monthly live group coaching sessions to deepen and energize the monthly classes
Time for questions and answers.
Simple yet powerful homework to allow you to practice and incorporate the monthly lesson in your own everyday life.
Membership to my Happiness School online Community for support, deepening and connection with people who are on the same path as you.
A few occasional bonus tools and surprises.

Are you ready to feel more Clarity, Power and Joy?

See you in class!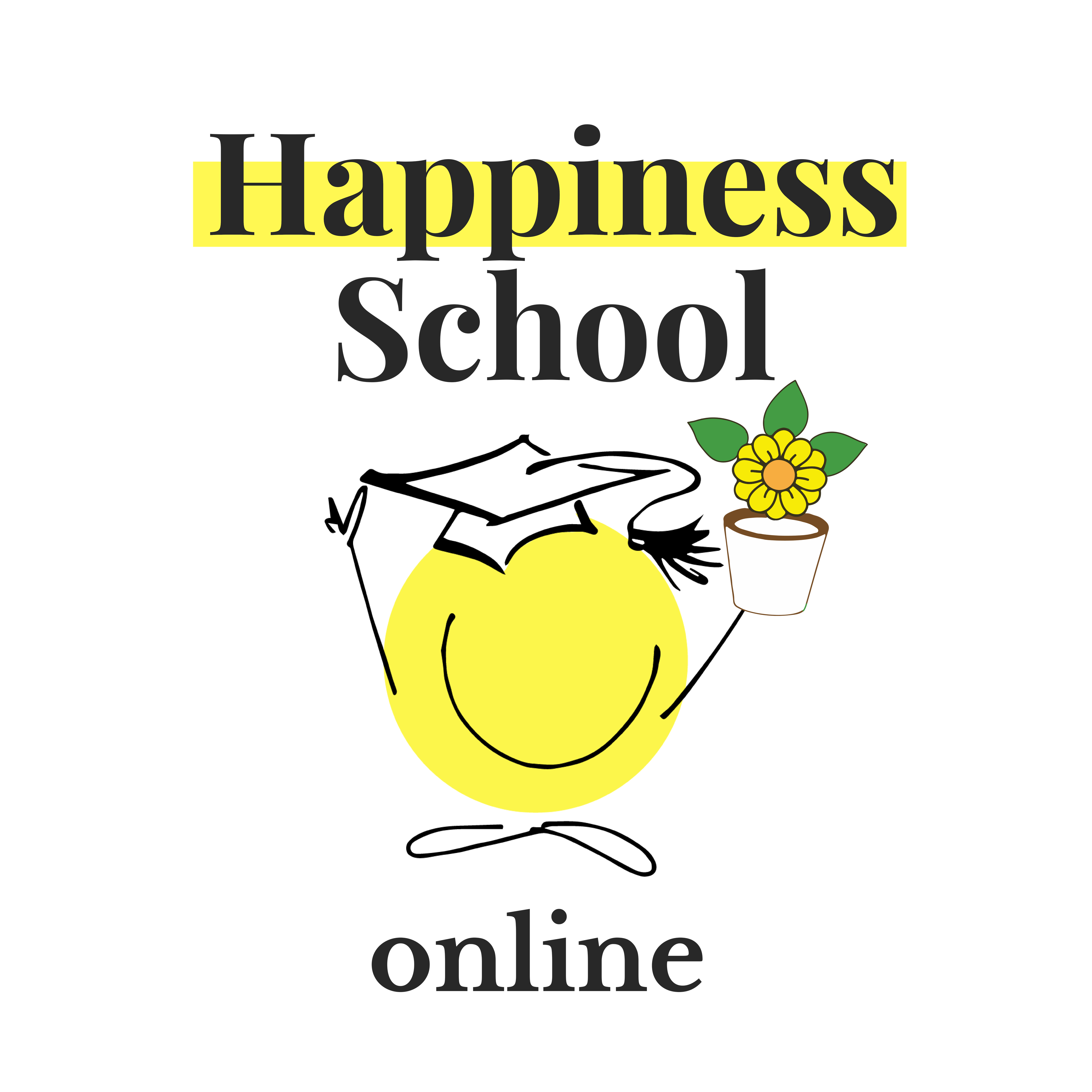 Monthly Tuition is $49/month

Your rate will be locked in for as long as you keep your subscription active.
Billed monthly, drop out anytime.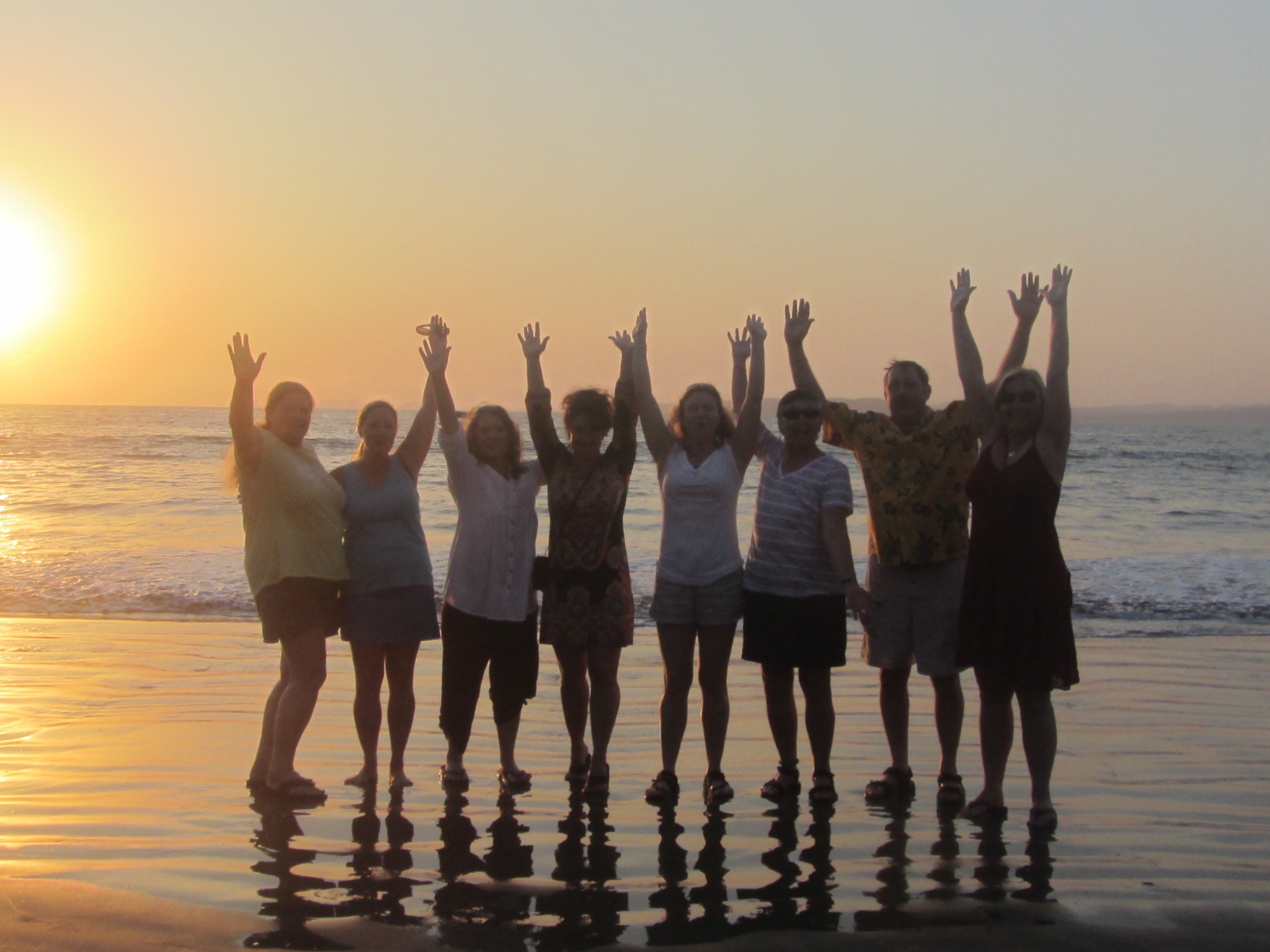 "Your teaching is like a beautiful bouquet of flowers. Thank you for the magic."
- Happiness student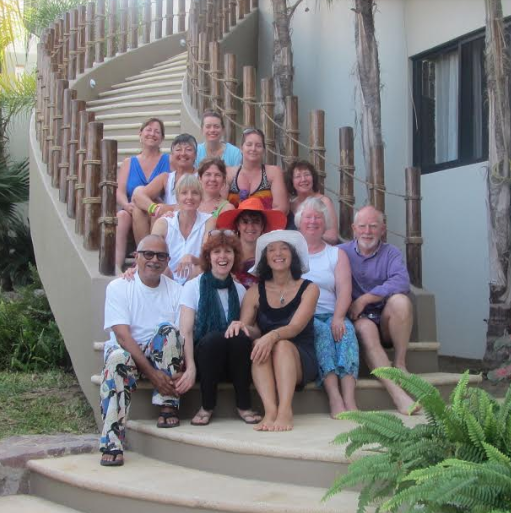 "Your gift is like a magic bullet and works on impact."
- Happiness student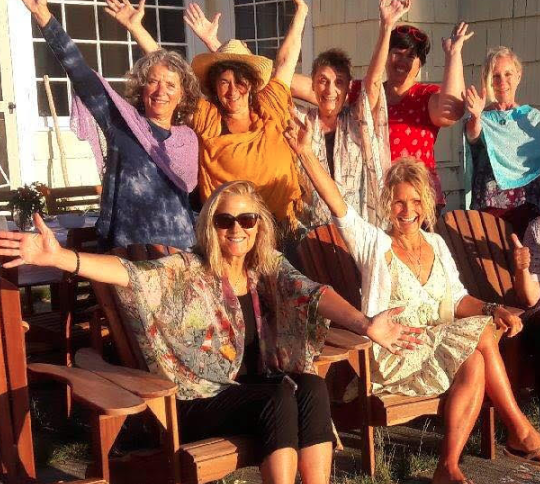 "A little dose of Laura goes a long way of we really to change our lives!"
- Happiness student
Your Instructor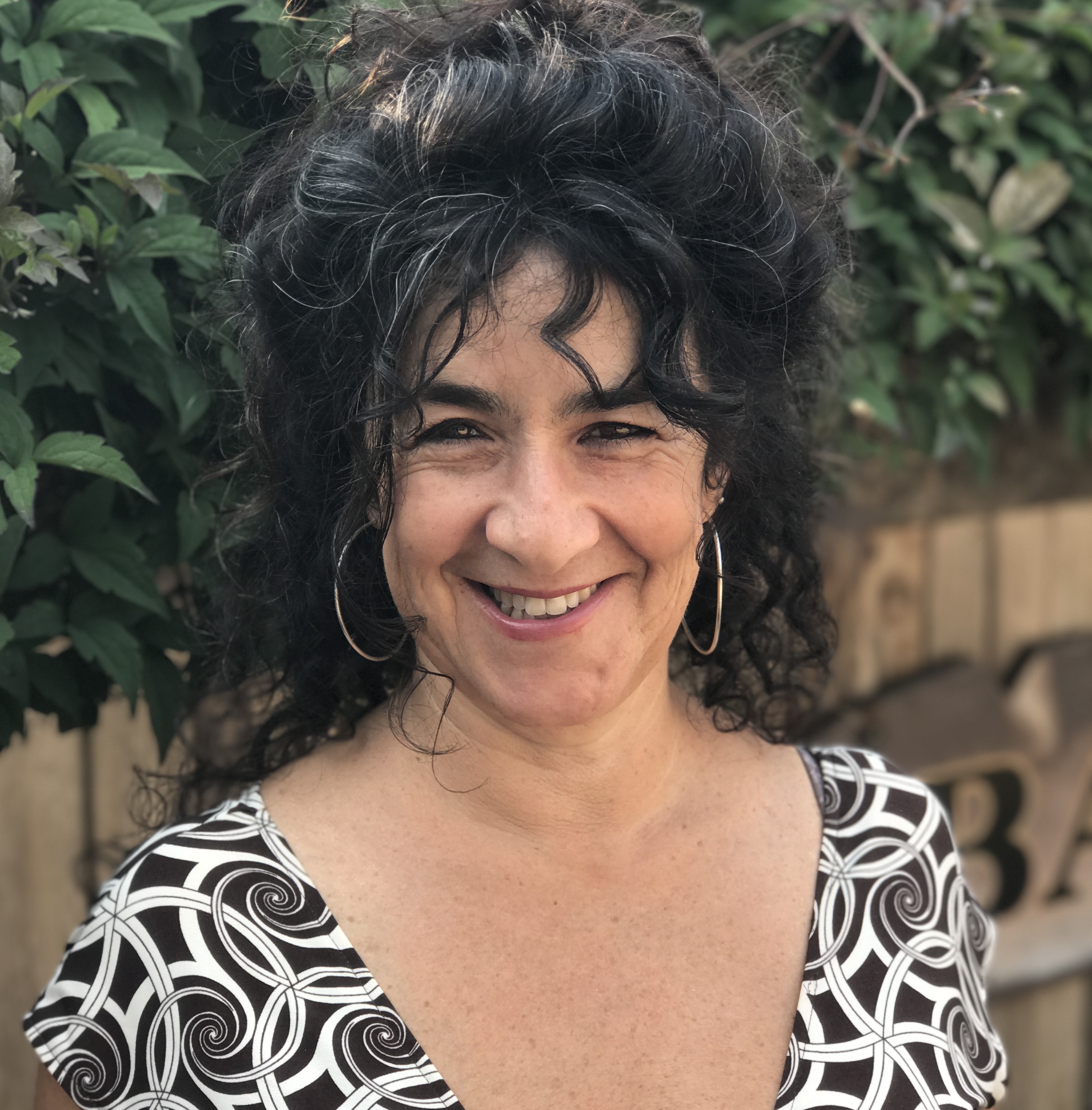 Laura Lavigne has been raising her clients' happiness quota for 16 years, and has been leading international Essential Happiness Retreats since 2013.
She is a TEDx speaker, tribe builder, joy sharer, teacher, and author.
Director of The Center for Happiness as well as the creator of the international Happiness Sprinkling Project, Laura believes fully in the power of Joy and loves reminding people that life does not have to be hard - and that it can be deliciously sweet.

Laura has shared her work with the U.S. Navy, CEOs, parents, entrepreneurs, educators, retirees, artists, teenagers, medical staffs, and second graders.

Join her on one of her other HappyU courses - or go spend a few days with her at one of her life-changing Essential Happiness Retreats.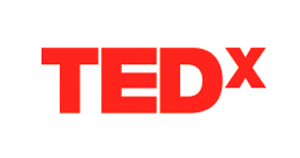 Frequently Asked Questions
When does the school start and finish?
Classes will be held on the second Tuesday of each month at will be available to view by 9am PST in your HappyU classroom. To see the greatest results in your life we recommend committing to the entire 12 month curriculum, however, you are welcome to cancel anytime.
What if I am unhappy with the Happiness School?
We would never want you to be unhappy! You have complete control over your account and can choose to drop out anytime you please. Before you do so, we would love if you were generous enough to share with us your experience in the Happiness School either by phone or email.
How long will I need to attend to see the benefits and magic start to unfold in my life?
The tools, perspectives and concepts that will be taught have been distilled from years of Laura's Happiness coaching and, if implemented with intention, you may see immediate shifts in your life! We intentionally teach only one or two concepts at a time so that you can soak each one deeply into your life. For lasting results we invite you to commit to the School for at least six months to establish a strong base and give yourself enough time for the magic to begin to simmer. Of course, the power of your focus and intent will make the ultimate difference in the power of the lessons.
Little note: during our monthly classes, I will share with you the tools that I present in my Essential Happiness Program - and more. These are the tools which I use in my everyday life, as well as the ones I share with my coaching clients and which I have seen transform lives.