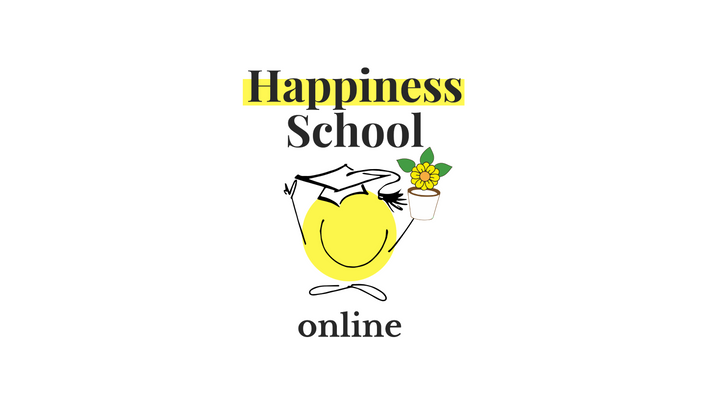 Happiness School: Sept 2019 - Aug 2020
Are you ready to navigate life's transitions with more Joyful Resilience, Authenticity, and a dash of magic?
ENROLLMENT for HAPPINESS SCHOOL
WILL OPEN SUMMER OF 2020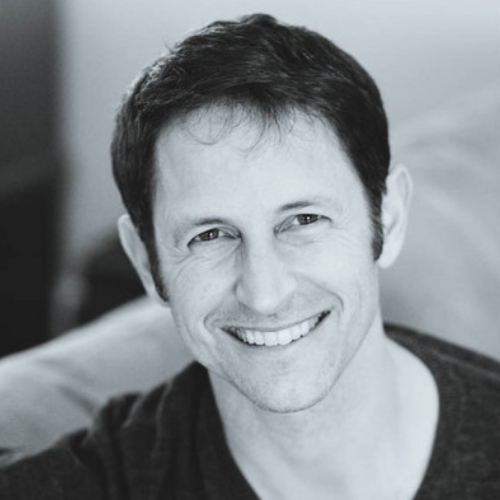 "When it come to happiness, Laura Lavigne is the undisputed champion."

- Ari Nessel, Founder and President of The Pollination Project
Life does not have to be hard. Nor do transitions.

Even if you don't know what the next chapters hold, if you have lost some trust in your ability to visualize your best life, I will guide you the clearing, seed-choosing, planting, and harvesting of your very own delicious life/garden.
I will share my best tools with you live online wherever you are and at a fraction of the cost of personal coaching. Some of these tools are the ones which I present in my Essential Happiness Program - and more.

These are also the tools which I use in my everyday life, as well as the ones I share with my coaching clients and which I have seen TRANSFORM lives.
Month by month, you will go from powerless to empowered, from blah to sparkle, and you will become a source of Joy, Inspiration and Wisdom to the people around you.
The program is designed to take you through a specific and powerful 12-month cycle, and I recommend that you experience it that way at least once. You can, however, drop out anytime you want!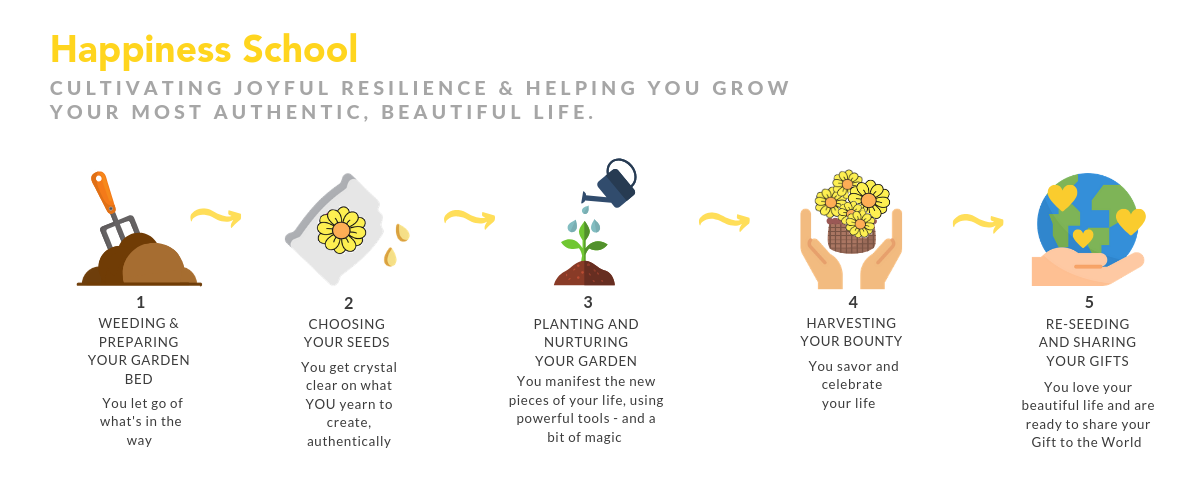 Your Instructor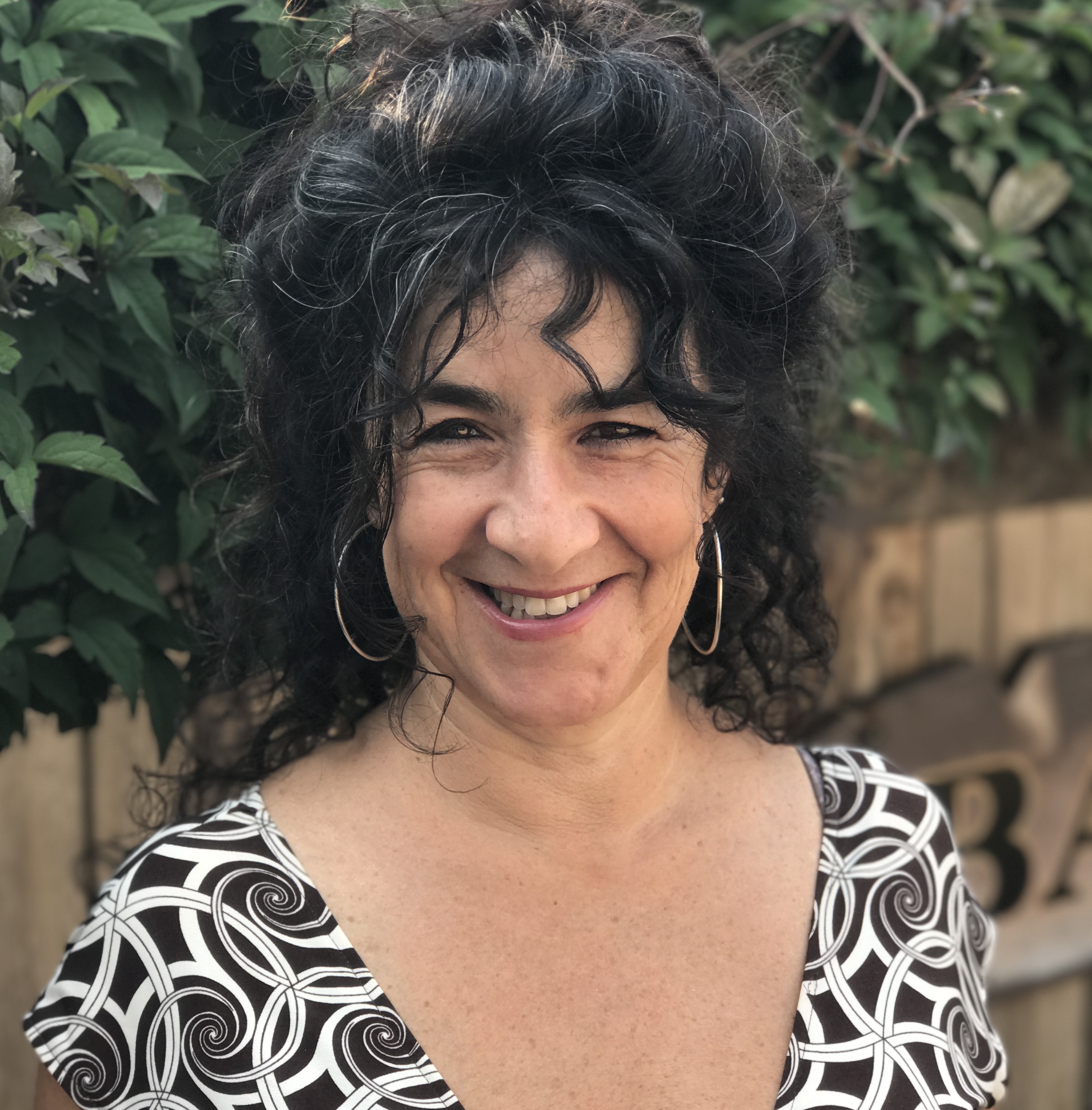 Laura Lavigne was born and raised in France and as such, knows a whole lot about Joie de Vivre.
In her years in the United States she has done many adventurous things including becoming a makeup artist to the stars and creating her own award winning French Bakery (without knowing how to bake)
As a happiness coach, she has been raising her clients' happiness quota since 2003, and has been leading international Essential Happiness Retreats since 2013. She is a TEDx speaker, tribe builder, joy sharer, teacher, and author and forever learner and sharer of living magically.
Director of The Center for Happiness as well as the creator of the international Happiness Sprinkling Project, Laura believes fully in the power of Joy and loves reminding people that life does not have to be hard - and that it can be deliciously sweet.

Laura has shared her work with the U.S. Navy, CEOs, parents, entrepreneurs, educators, retirees, artists, teenagers, medical staffs, and second graders.

When she is not traveling, Laura lives on a beautiful Pacific Northwest Island as well as in Mexico. You are invited to join her on one of her other HappyU courses - or go spend a few days with her at one of her life-changing Essential Happiness Retreats.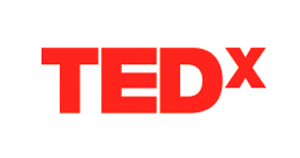 What You Will Receive as a Happiness School Student:
On the second Tuesday of each month, you receive a new lesson, building on each other and guiding you through my Essential Happiness Program.
Monthly, on the fourth Tuesday, we meet together Live in online group coaching sessions designed to deepen and energize the monthly classes as well as provide a time for questions and answers.
Simple yet powerful homework to allow you to practice and incorporate the monthly lesson in your own everyday life
Membership to my Happiness School online Community for support, deepening, and connection with people who are on the same path as you.
An abundant assortment of bonus tools and surprises.

Are you ready to feel more Clarity, Power and Joy?

First day of class is September 10th, and we have some good stuff to get you started before then, too.

This course is closed for enrollment.
"The goal is not just to create joy for ourselves but to be a reservoir of joy, an oasis of peace, a pool of serenity that can ripple out to all those around you."
- Archbishop Desmond Tutu
Happiness School Is For You If:

You want to experience more joyful resilience as you go through life's cycles.
You are ready to get to know yourself at a deeper, more authentic level - and create a life that is aligned with that.
You can commit to two hours per month in class as well as the time to practice your new tools and participate in the online community.
You believe that raising your own happiness will carry over to other people in your life.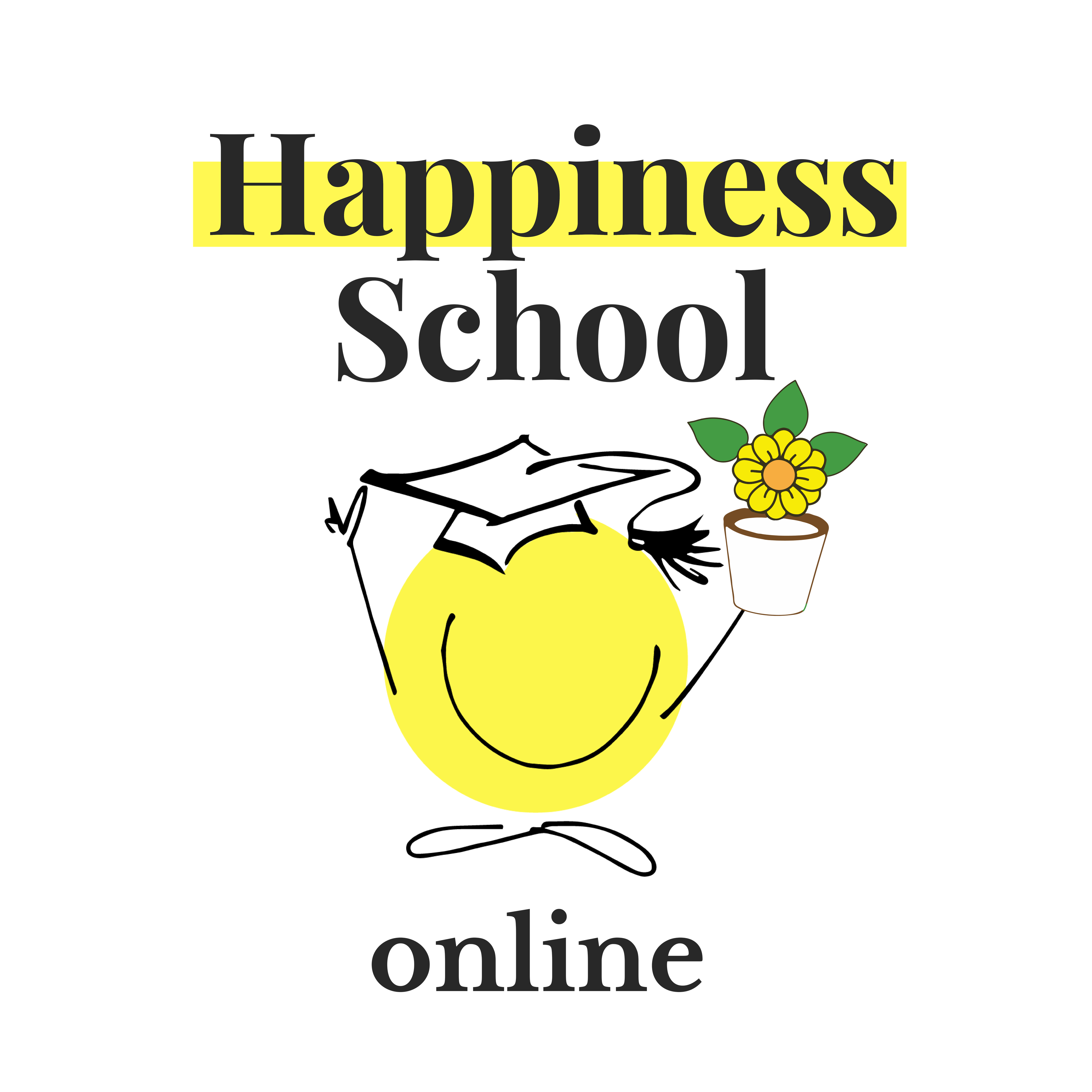 This course is closed for enrollment.
What Our Students are Saying
"Laura is a rock star when it comes to providing tools to increase happiness! The simple concepts that she offers in Happiness School are delivered in concise chunks that are easy to absorb and integrate."
"As usual, this hour with you and all the attendees is a huge highlight of each month. Thank you!!!"
"I absolutely "devour" everything you share, teach, write and blog! Thank you for sharing your time, knowledge and compassion with me and so many others! You are such a blessing in my life!"
Frequently Asked Questions
When does Happiness School start and finish?
Happiness School is built to give you full flexibility and autonomy. Lessons will be delivered once a month and follow a similar path to Laura's Essential Happiness Program, taught at her international Retreats. Since the lessons build on each other in chronology, our commitment is to deliver 12 lessons over 12 months with group coaching, community support and a wee bit of homework in between. Those who are committed to staying all 12 months will see the greatest results.
What if I am unhappy with the Happiness School?
We would never want you to be unhappy! You have complete control over and can choose to drop out anytime you please. Before you do so, we would love if you were generous enough to share with us your experience with the Happiness School either by phone or email.
How long will I need to attend to see the benefits and magic start to unfold in my life?
The tools, perspectives, and concepts that will be taught have been distilled from years of Laura's Happiness coaching and, when implemented with focus, you may see immediate shifts in your life! We intentionally teach only one concept at a time so that you may soak each one deeply into your life. For lasting results, we invite you to commit to the School for at least six months to establish a strong base and give yourself enough time for the magic to begin to simmer. Of course, the level of your focus and intent will make the ultimate difference in the power of the lessons.
How long do I have access to the lessons?
After enrolling you will have unlimited access to each lesson delivered while you are enrolled, for as long as you like.
This course is closed for enrollment.